Spring is the season for major cleaning ! What if we took advantage of this time for organization to sort out our products ? Did you know that all cosmetics and cosmeceuticals have an expiration date? Not onl can they lose their effectiveness due to the alteration of the active ingredients, but an expired product can create an accumulation of bacteria and even cause skin irritations or infections. Here are some tips for an effective cleaning.
Pay attention to dates  
---
All cosmetics and skincare have expiration dates. In Canada, packaging has a jar-shaped symbol with a number inside. This number indicates the number of months that the product is good for once opened. In general, liquid products such as creams, lotions, masks or sunscreens have a shelf life of 6 to 12 months. Lip glosses or other products for the lips can be kept from 12 to 24 months once opened. Powder products are usually good for 24 months. Mascaras, as they are used near the eyes and are more likely to develop various bacteria, should be changed every 3 months.
Observe the changes
---
A change in smell ? A change in color ? A change in texture, ingredients that separate or have partially dried ? Or the formation of lumps ? One or more of these changes are indicators of expiration. Remember: if it looks questionable, don't take any chances.
Be aware of its use
---
Has that cream been sitting in a drawer for months ? It may be unlikely you start using it now. A product is ineffective? Don't like the texture ? Don't be afraid to throw it out, donate it or see if it works better for a friend ! Your skin deserves the best and a little extra space in your bag or on your shelf never hurts. When it comes to cosmeceuticals, quality is better than quantity. Store our best sellers for spring :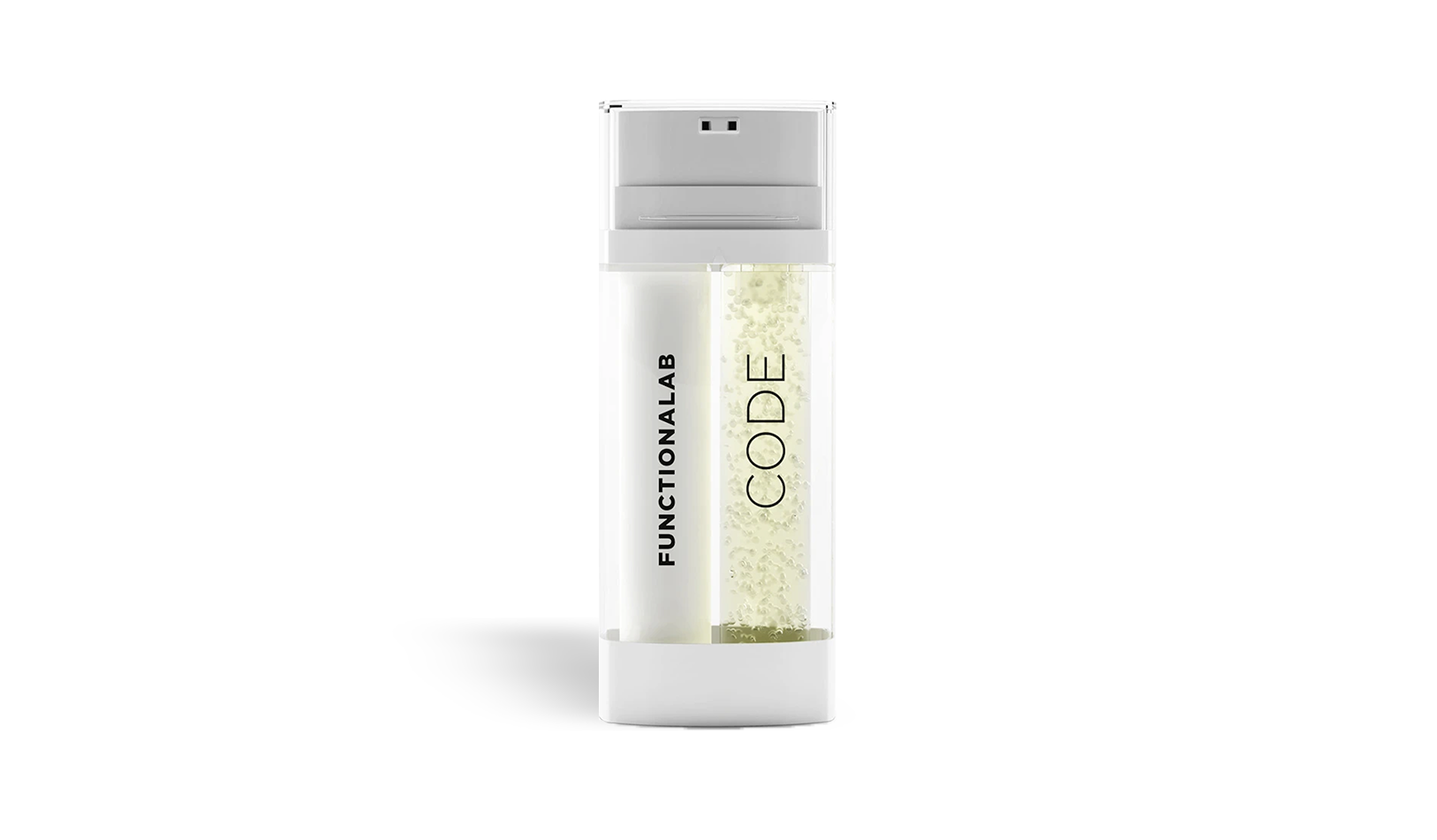 ›
CODE
With its unique customization system that can release a large number of active ingredients in high concentrations and offer over 18 different combinations, CODE is the perfect solution for your skin. Simple to use and custom-made, your Super Serum, composed of a ceramide base and a booster serum, will be re-evaluated over time to adapt to your changing skin conditions. Get your Skin Analysis online.
›
SPF 50 Tinted 
This ultra-lightweight, 100% mineral tinted sunscreen with broad spectrum SPF 50 protects skin from photodamage caused by UVA and UVB rays. In addition to providing a natural glow, it provides daily antioxidant defense, neutralizes free radicals, moisturizes the skin and protects it from the visible signs of premature aging.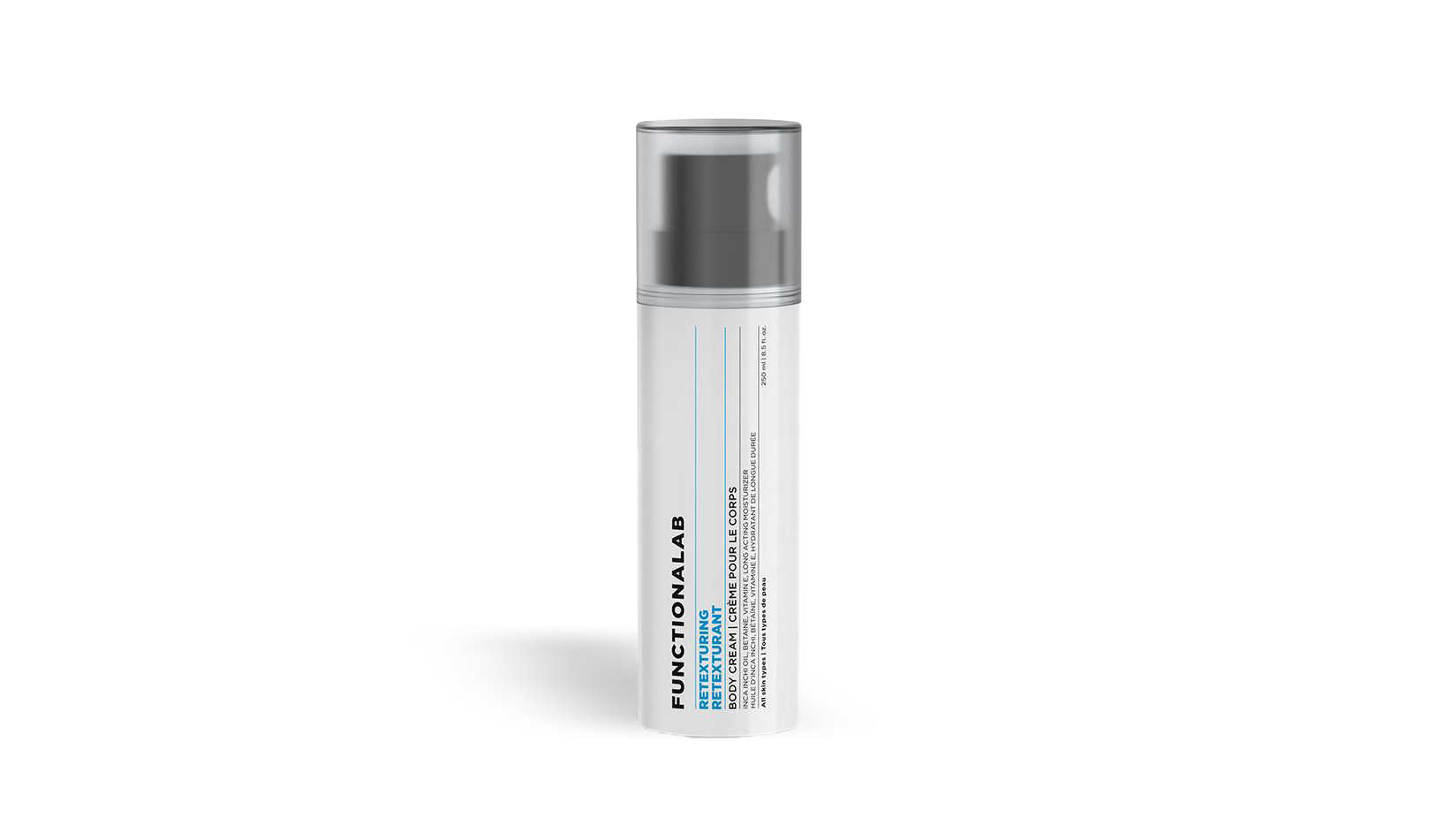 ›
Retexturizing Body Cream
This restorative body cream contains a unique blend of lipids, moisturizers and natural citrus oils that leave skin feeling soft, smooth and well hydrated.
---
Want personalized advice on which products to choose for your skin type ?
Book your free consultation
today and receive a $25 discount on any of our products or treatments during your next clinic visit* ! *
Offer applicable on Functionalab products and on non-physician care.