Ah, aging – a natural, beautiful process and privilege. Positive or 'graceful' aging is about being happy and healthy – living a healthy lifestyle, spending time with your loved ones, and doing things that bring you joy. What if we told you, this too, is the foundation of healthy skin?
Aging brings different challenges for each of us along the way, but a general consensus is often that our skin doesn't reflect how we feel on the inside. While it's favourable to get a head start on prevention in our 20's and 30's, it's sometimes easier said than done. We must remember: it's never too late to start, or start again.
Now in your 40's, signs of aging are becoming more apparent: decreased skin elasticity, dark spots, enlarged pores, static fine lines, and overall volume loss of the muscle and fat of the face. If you are ready to stay looking and feeling your best, the following advice is for you!
1 | Retinol, vitamin C, and SPF 50 
---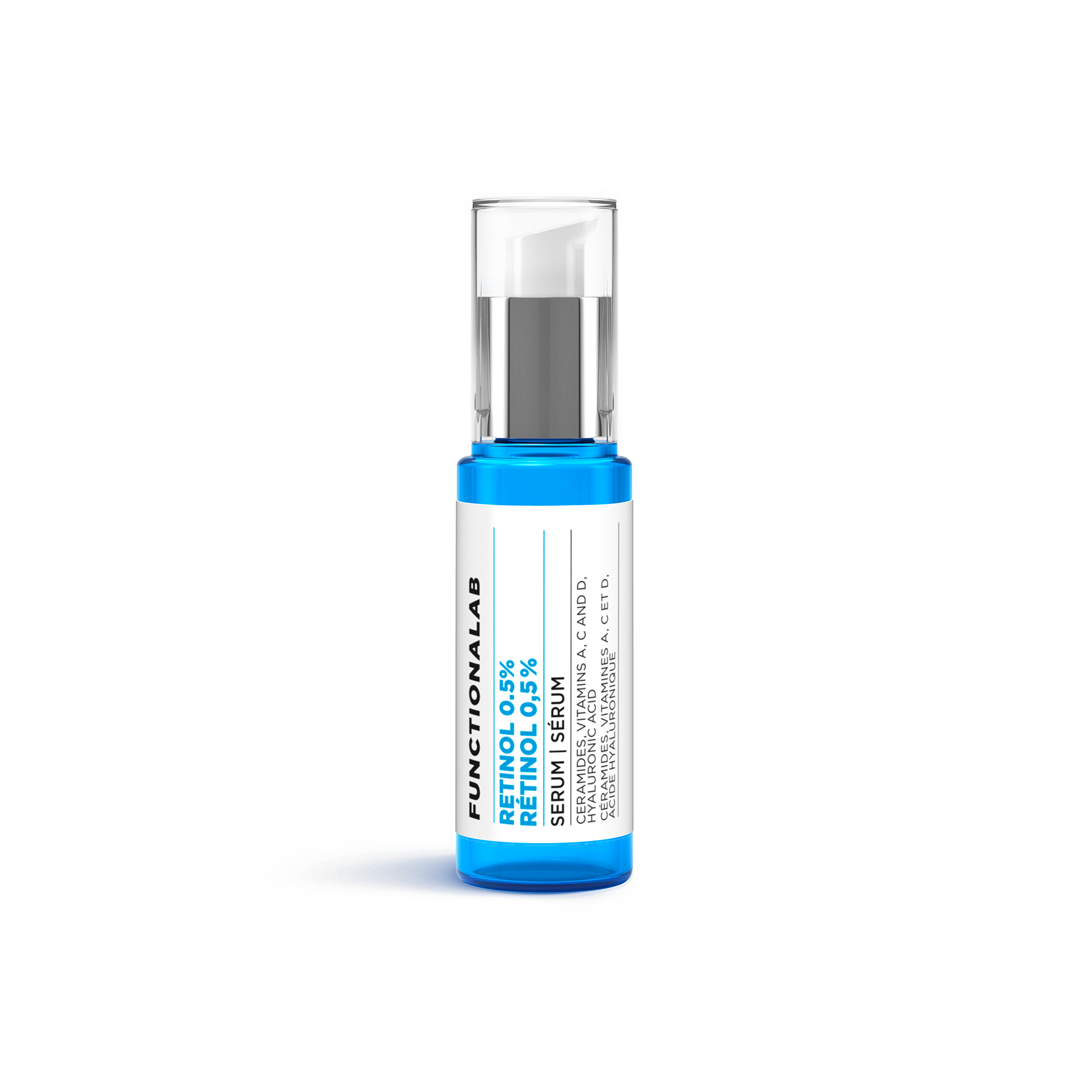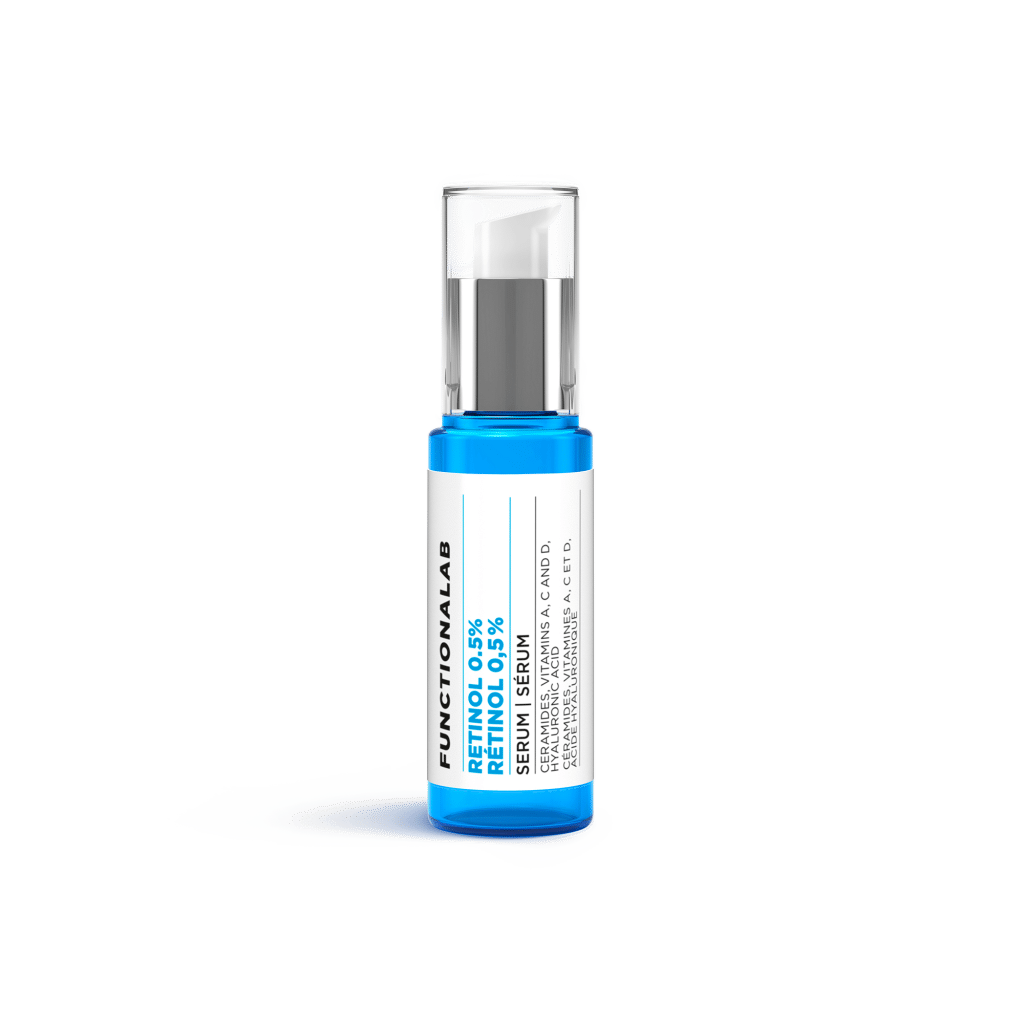 Retinol stimulates collagen, prevents and corrects existing wrinkles, and even combats adult acne.
Try : Functionalab Retinol 0.5% Serum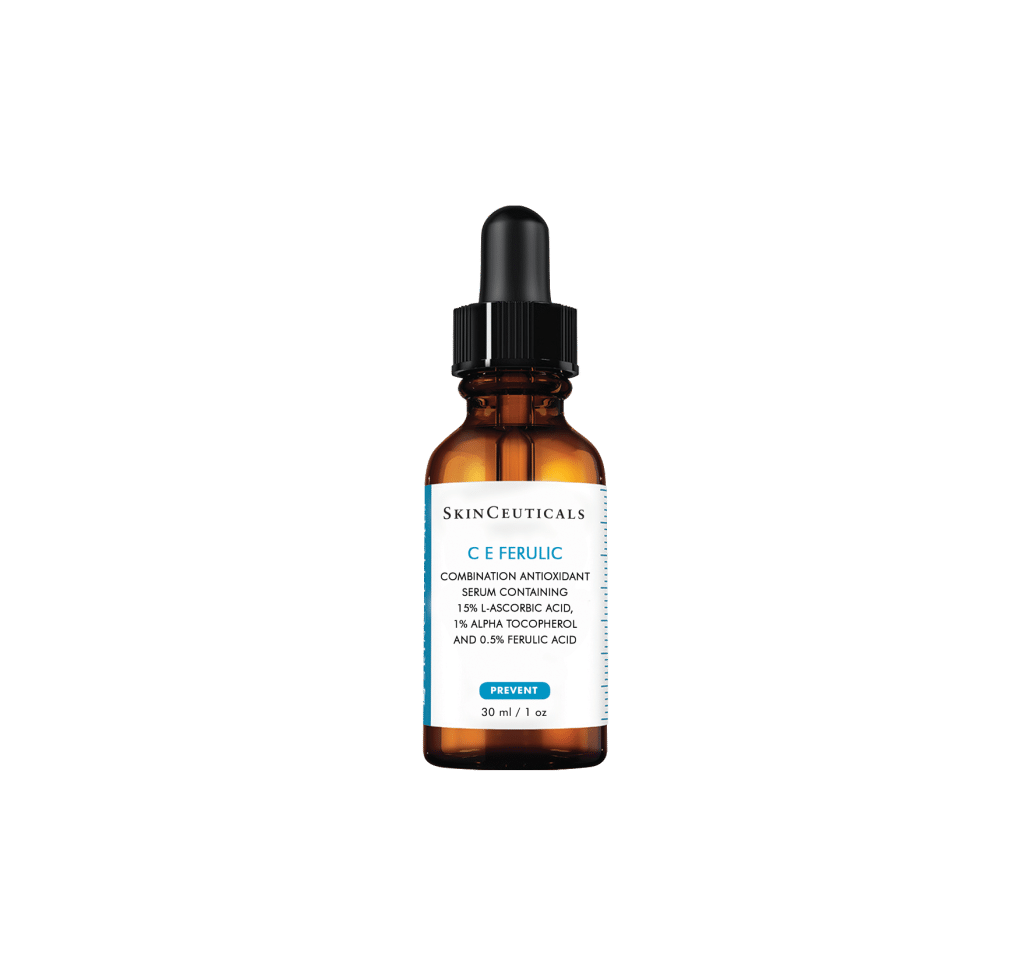 Vitamin C is an antioxidant powerhouse that neutralizes environmental damage, while promoting collagen growth, reducing the appearance of fine lines and wrinkles, and fading pigmentation like acne scars and sun spots.
Try : SkinCeuticals CE Ferulic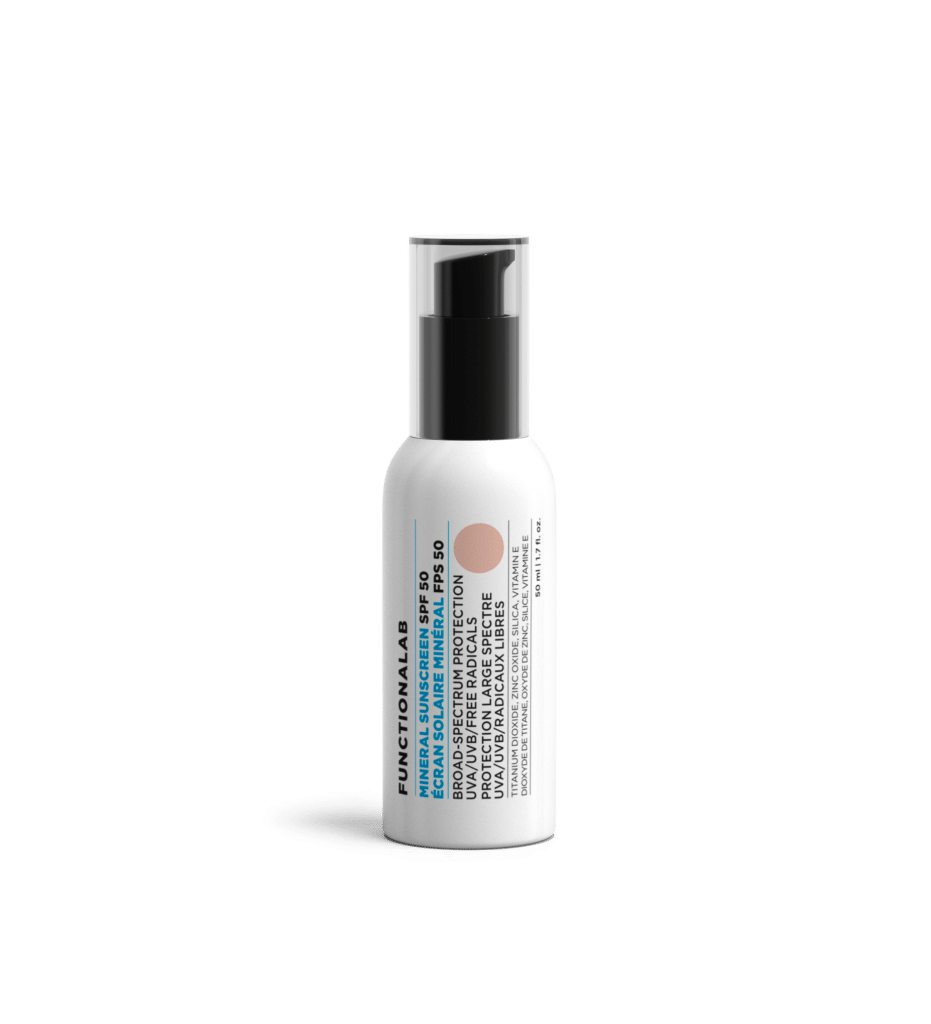 A dedicated use of SPF 50 daily protects your skin from harmful damage and is essential if you're using retinoids due to the photosensitivity they cause.
Try : Functionalab SPF 50 Tinted
2 | Neuromodulator injections and dermal fillers 
---
Our team of medical experts across Canada are committed to our philosophy: natural results. A complimentary consultation will help you determine if neuromodulator injections or dermal fillers are right for you.
3 | Laser skin resurfacing 
---
Laser skin resurfacing can help improve the texture, tone, and overall appearance of the skin. Ablative lasers remove the outer layers of the skin, while non-ablative lasers do not. Non-ablative lasers require multiple sessions, but are usually associated with less downtime and recovery. Ablative lasers tend to have longer periods of downtime and recovery, but often only a single treatment is needed to correct the skin concern(s). Your skin type and the conditions to be treated will determine the type of laser required to achieve desired results.
4 | Ultherapy
---
As we age, our body's ability to produce collagen and elastin decreases and in turn, causes reduced elasticity and sagging skin on the face, neck, and chest. Menopause can also accelerate this effect. Ulthera® is a non-invasive ultrasound skin tightening treatment that lifts and firms skin in the treated areas: jawline, eyes, forehead, brows, and décolleté. Deep heating of the inner layers of the skin activates a healing response, therefore boosting collagen and elastin production. While it is not intended to achieve the same results as a surgical facelift, it offers a less invasive alternative to skin tightening for those who want to avoid surgery.
5 | Body sculpting 
---
Non-surgical body contouring is a popular choice for patients in their 40's. It's no secret that our body's natural responses and processes decline with age. Hello, slow metabolism! CoolSculpting® can remove unwanted, stubborn fat from most parts of the body: abdomen, thighs, flanks (love handles), arms, chin, and more. This procedure, also known as cryolipolysis, involves freezing the excess fat, which is then naturally eliminated from the body. Results can be seen after 4 to 6 months, there is little to no downtime, and a few sessions may be required to achieve your desired result. It's also important to maintain a healthy lifestyle and weight.
While this guide gives an introductory overview of treatments and skincare to consider in your 40's, remember, everyone is unique – including you!
A complimentary consultation with one of our expert consultants will allow you to express your needs and concerns so a personalized treatment plan can be especially designed for you.
Ready to get started? There's no time like the present!
---
Our experts are here to help you and answer your questions about your skin needs. Visit our website or call us at 1-877-252-0293 to book an appointment for a free consultation with our team of professionals*
*Fees may apply on consultations with a physician. Some fees may be credited on the first appointment.
We look forward to seeing you soon!