Looking for the perfect holiday gift? Our team members share their favourite products with you!
---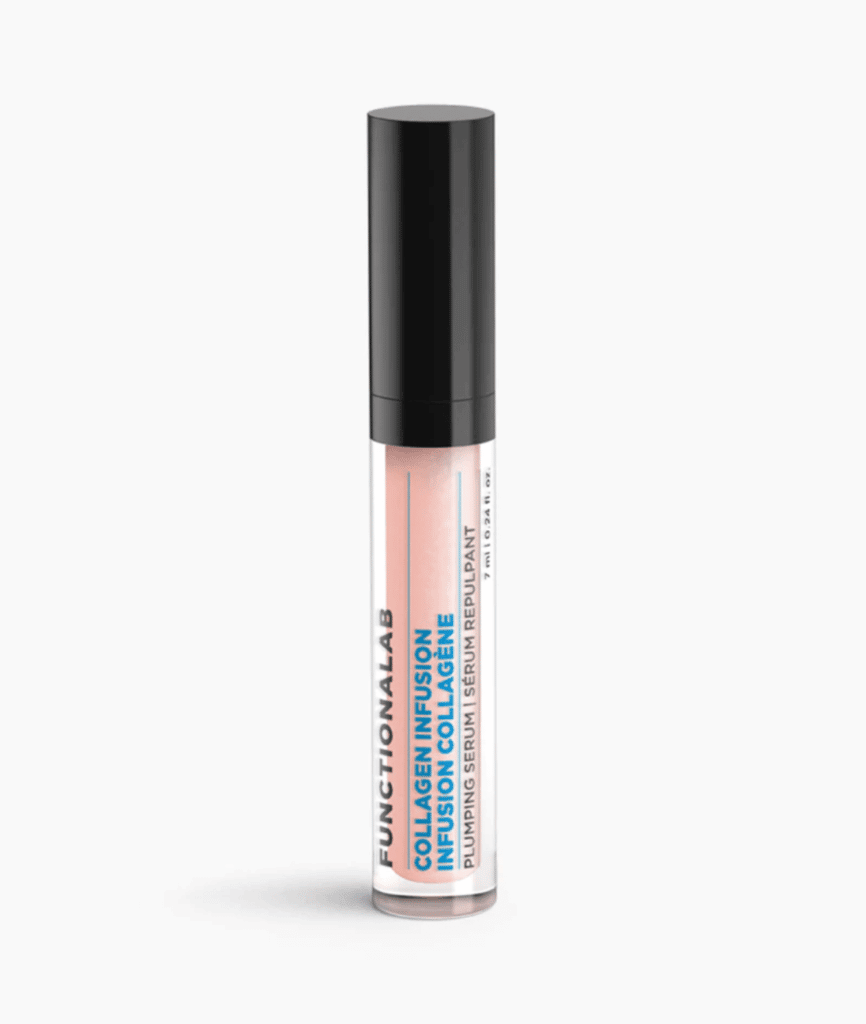 I love gifting the Collagen Infusion Plumping Serum because it hydrates and plumps up the lips beautifully. In my opinion, it's a must-have that no one should be without!
Virginie Magny Veillette
Rejuvenation Technician
---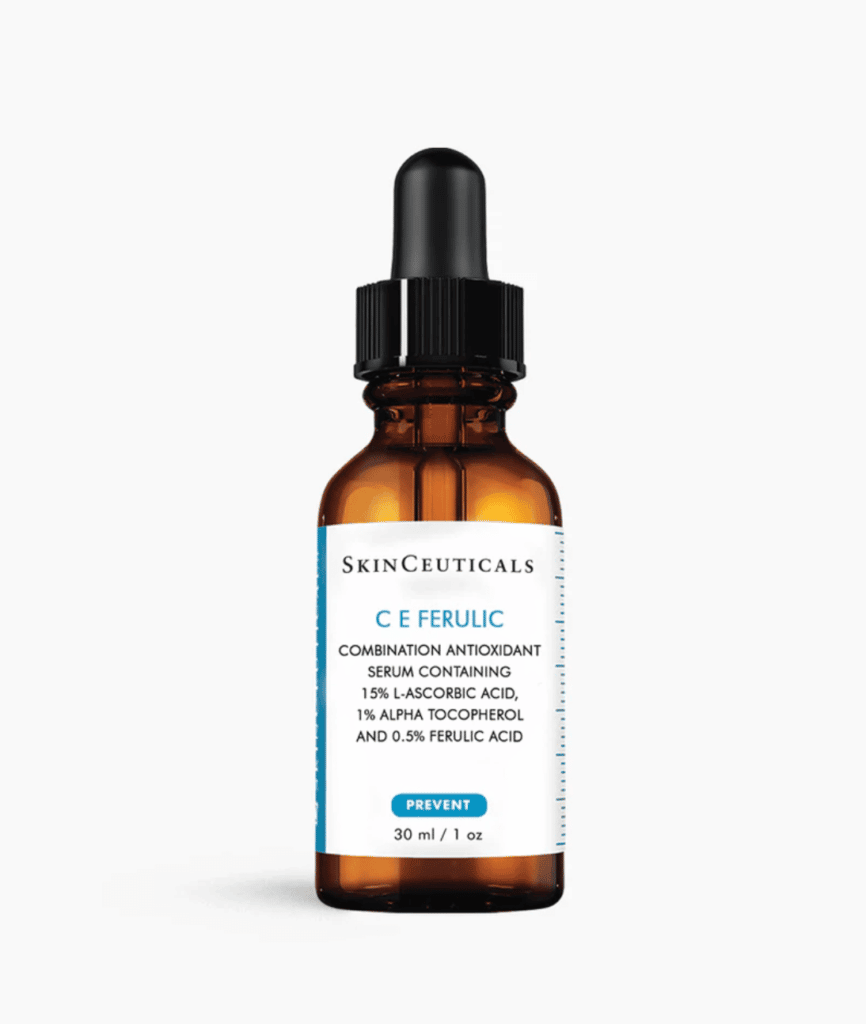 My favourite product is Skinceutical's C E Ferulic serum for its environmental protection, anti-aging properties and its effect on skin radiance. Everyone should include an antioxidant in their routine and that's why I would give this product as a gift without hesitation!
Sarah-Kim Chalifoux
Technician
---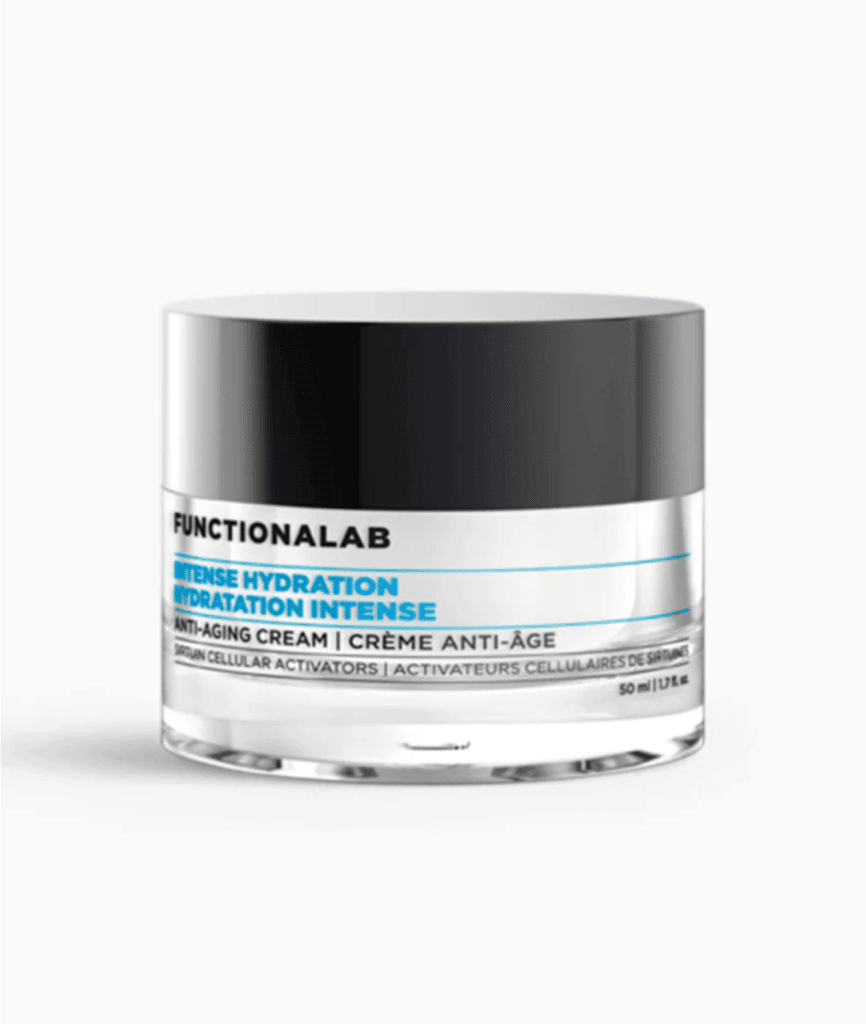 I find Fuctionalab's Intense Hydration Anti-Aging Cream to be a great gift, especially in winter as it acts as a barrier for cold and wind and improves skin firmness and hydration.
Janice Hulton
Clinic Director
---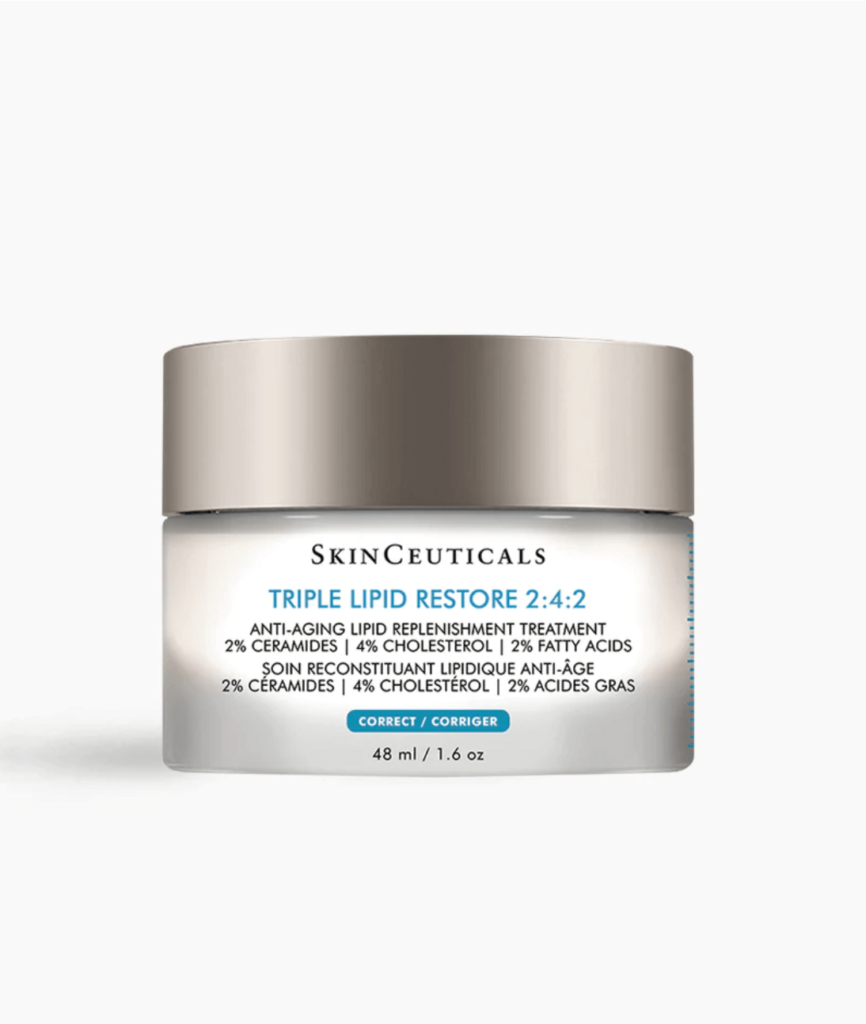 I'm a fan of SkinCeuticals Triple Lipid Restore 2:4:2 cream which instantly gives me a brighter complexion, diminishes the appearance of my pores, makes my skin soft and improves its elasticity at the same time! There's nothing better than this cream. I recommend it to all my family and friends!
Julie Rainville
Marketing Coordinator
---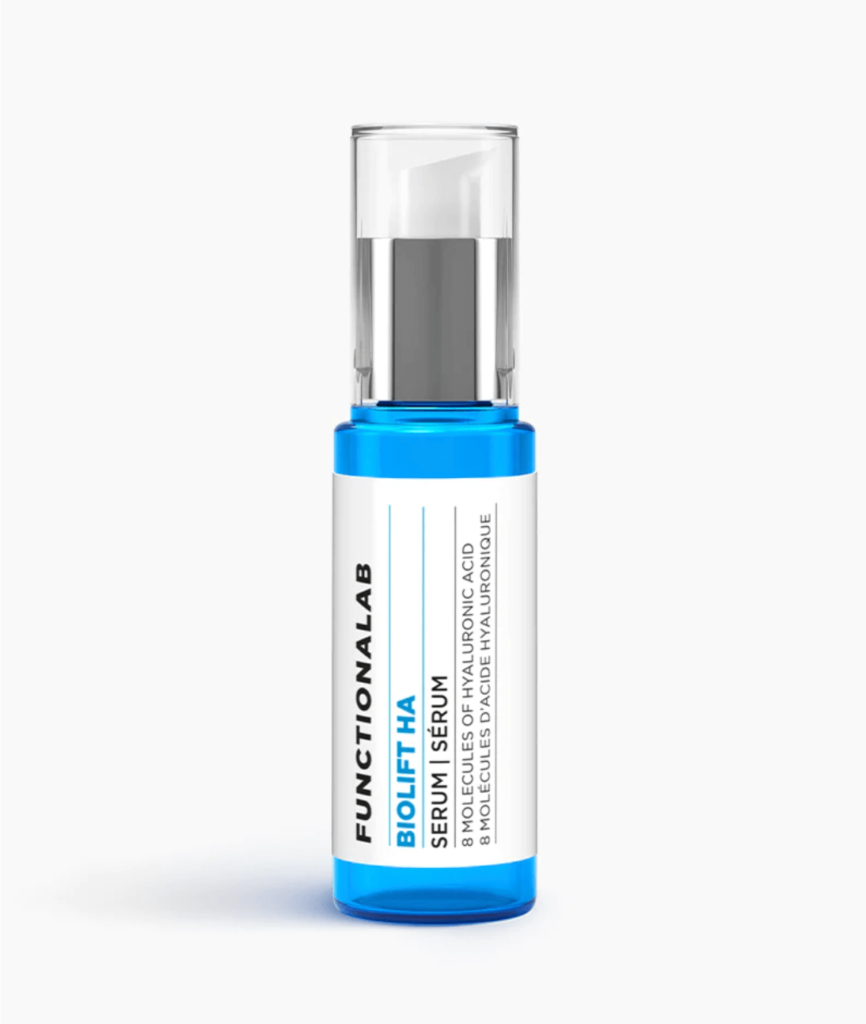 I recently discovered the Biolift HA serum after an RF microneedling treatment and immediately appreciated its soothing and moisturizing action! I now use it as a supplement to my usual moisturizer on dry winter days. The product is suitable for most skin types, making it a great gift.
Dr. Nicole Hawkins
Dermatologist in Calgary
---
I love SkinCeuticals Physical Fusion UV Defense SPF 50! Ultra-light, it gives an instant glow that allows you to wear it alone for an ultra-natural look. It's also the perfect base before applying a BB cream or foundation!
Selena Lavoie
Social Media and PR Coordinator
---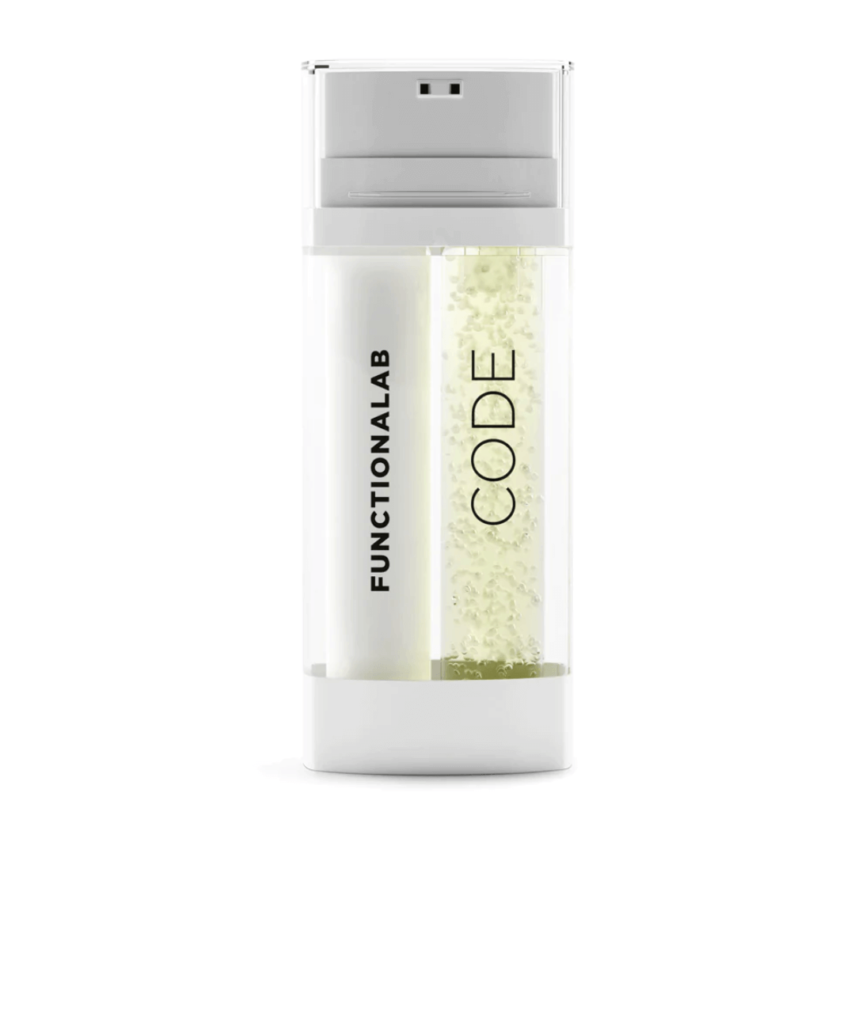 My favourite product is definitely CODE. I love the unique combinations that can be tailored to any skin need. I think it's the perfect gift because it's so personalized!
Despina Haropoulos
Marketing Coordinator
---
Face masks have always been a part of my beauty routine and I like to use this as an opportunity to really take some time for myself! I have sensitive skin and I love the soothing and moisturizing properties of the SkinCeuticals Phyto Corrective Masque. You can't go wrong with this as a gift!
Emmanuelle Ghersi
Editor
---
I love the Glycolic Acid Night Cream 5%. It's ultra-effective on acne-prone skin, improving the skin's texture by exfoliating deeply without irritating or causing additional redness. A must-have that I love to share with my friends and family!
Katrina Fandrick
Physician's Assistant
---
I recommend giving the Phyto Corrective Essence Mist by SkinCeuticals as a gift. Suitable for all skin types, this mist helps soothe and moisturize skin as needed throughout the day, making it ideal for winter when the air is dry. It's also great for setting makeup!
Sidney Thiessen
Patient Coordinator, Project Skin
---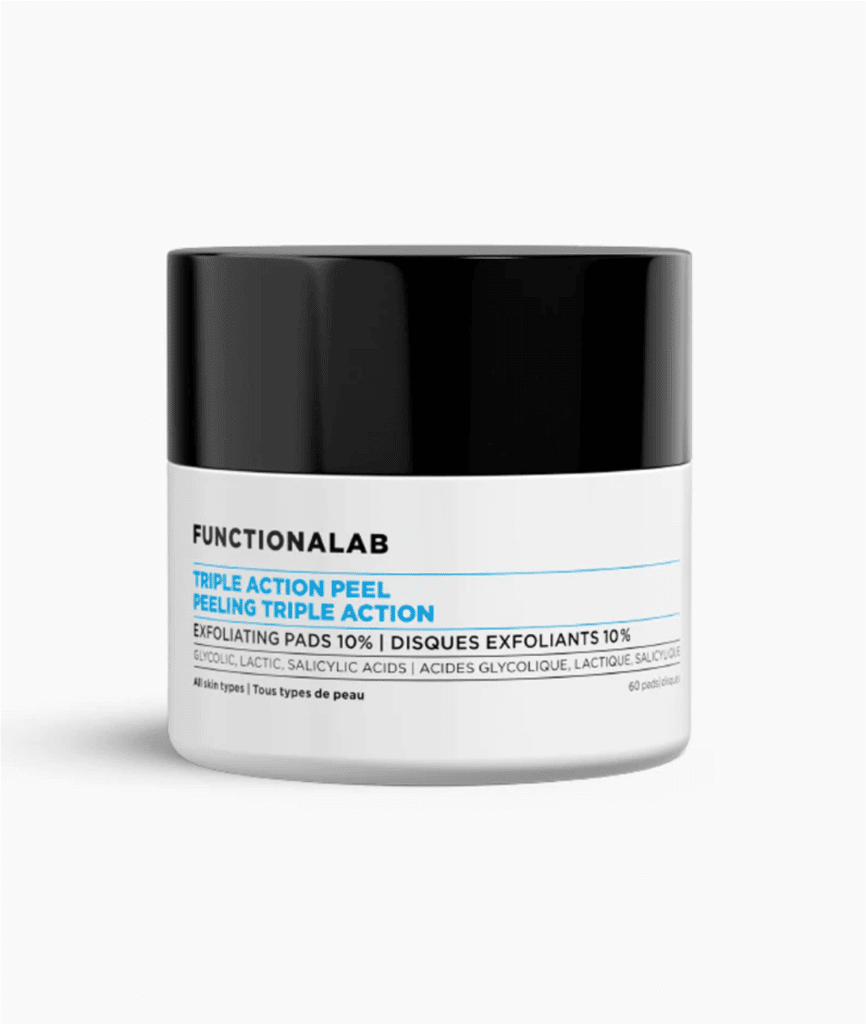 My favourite product is definitely the Triple Action Peel Exfoliating Pads 10%. This product is also my teenager's go-to for targeting acne. A wonderful product to discover and to give!
Geneviève Grenier
Aesthetic Medicine Nurse
---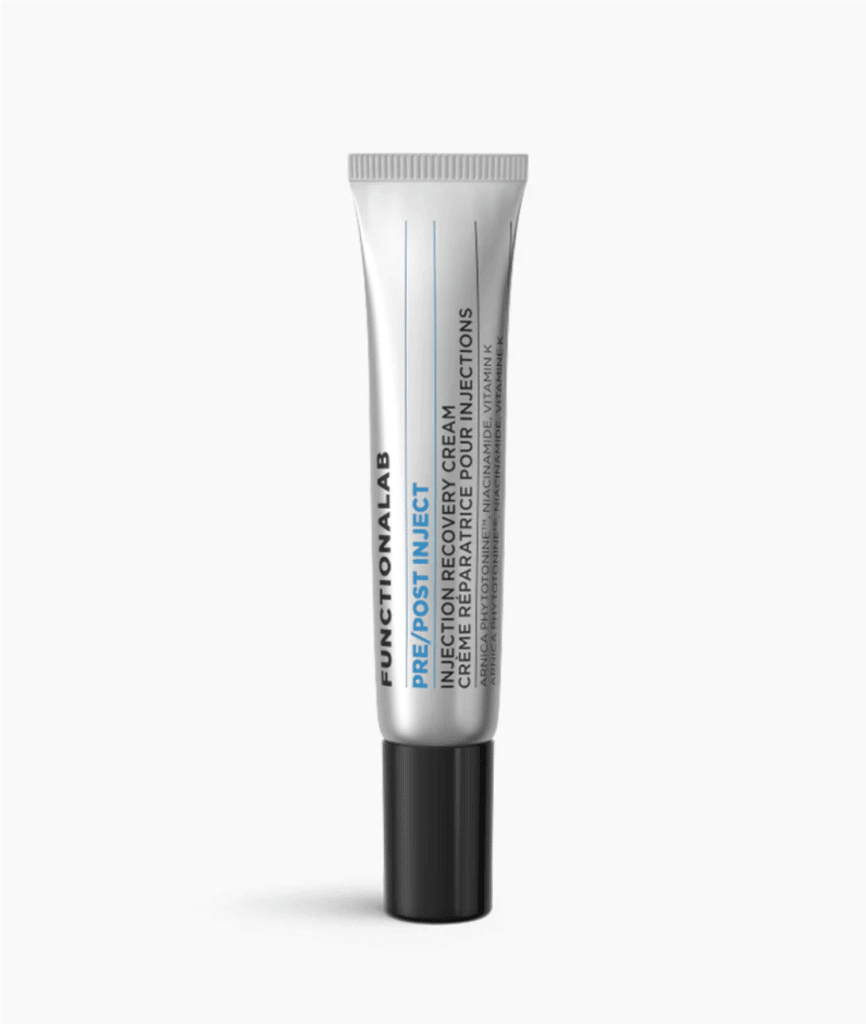 I love Functionalab's Pre/Post Inject product which works wonders when used with in-clinic injectables. Since I've been using it, I don't bruise anymore and the healing time is much faster. I recommend it to all my friends and family!
Monica Jayphait
Administrative Assistant, Head Receptionist, Accounts Payable – Receivable
---
Visit our website or call us at 1 (877) 252-0293 to schedule a consultation with our team of professionals*.
*Fees may apply for consultations with a physician. Some fees may be credited to your first appointment.
To make sure you don't miss out on any of our new blog posts, special offers and contests, sign up for our newsletter!