On March 8th, we celebrated International Women's Day, and here at Dermapure we celebrate women every day! What better way to end this special month than by demystifying feminine health issues! We had the pleasure to interview one of our experts, Dr. Carole Cyr, General Practitioner at the Beauport Clinic, Quebec.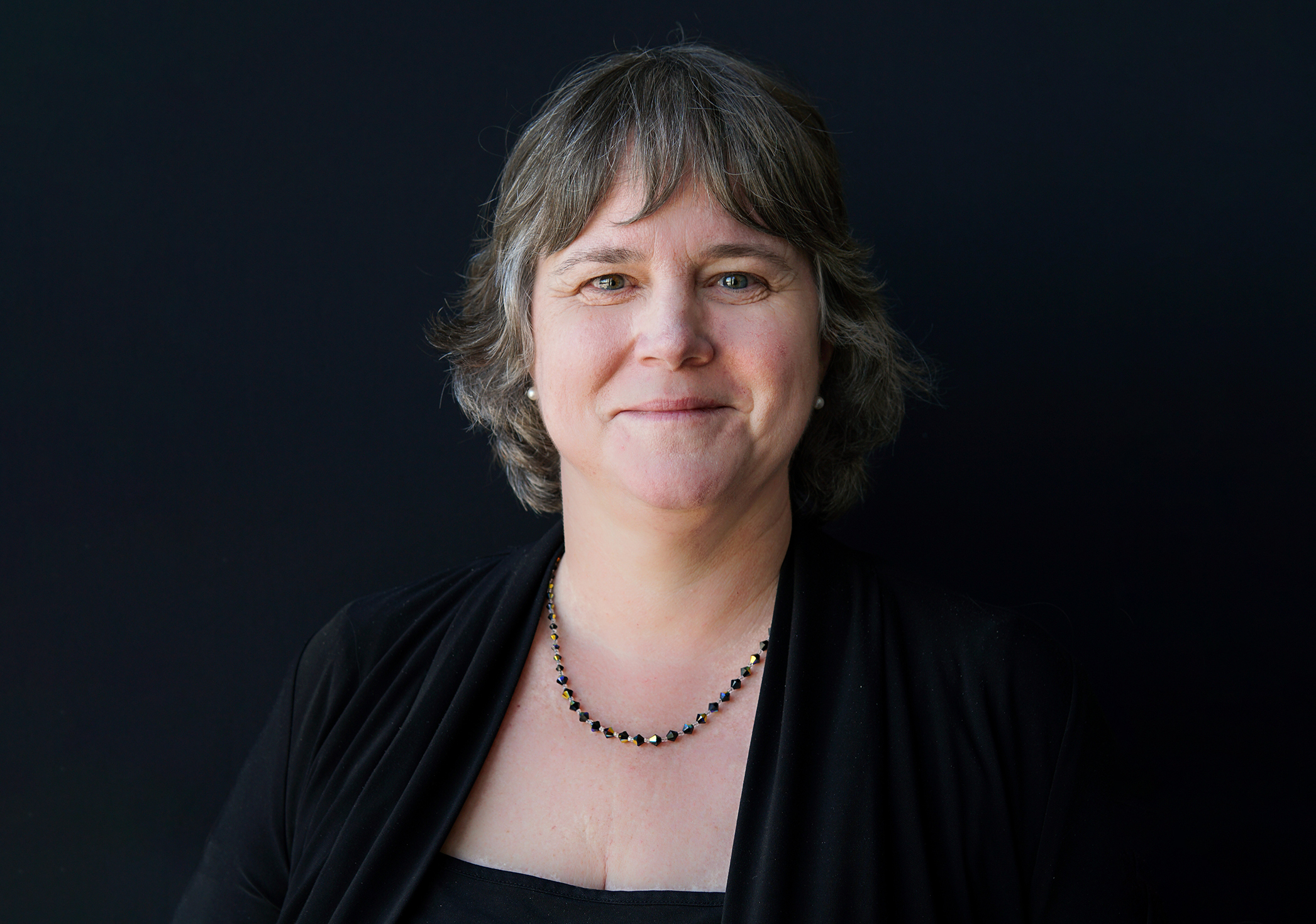 To feel empowered as a woman, you have to feel good first and feminine health issues can really cause discomfort and directly impact your well-being. What are the most common causes leading to these health concerns?
Aging and vaginal childbirth are mostly responsible for deteriorating the "health" of the female organs and lead to a loss of tone in the vagina, the pelvic floor and the periurethral region than can cause urinary incontinence or a loss of sensation and gratification during intercourse. Then, the decrease in female hormone production at menopause can lead to the genitourinary syndrome of menopause which causes vulvovaginal atrophy manifesting itself with dryness, burning sensation, irritation, discomfort and pain during intercourse, and urinary symptoms. 
Do you feel like these health issues are still a taboo?
No, I would say it's a lot less of a taboo subject. Women are more comfortable and interested in non-invasive, efficient solutions to treat their gynecological issues. I think that these treatments are yet to be discovered by many and not yet known enough. Many women tell us that, had they known sooner about these technologies, they would have come much sooner.
Based on your experience, do many women live with vaginal discomfort on a daily basis?
Symptoms from the genitourinary syndrome and menopause happen to 65%-84% of women, depending on the number of years since menopause. At least 50% of women will suffer from stress urinary incontinence at some point in their life.
As a physician, how do feel you can support women and normalise the discussion around feminine health?
Before being in the aesthetic field full time, I treated feminine health for many years. So, for me, talking about these feminine health issues is very natural. Women open up to me easily and are very interested in learning about the different treatment options available along with outcomes and possible risks.
Which technologies are offered in clinic to address these health issues?
We offer the  Fotona Laser  (IncontiLase, IntimaLase or RenovaLase) that allows us, with a special hand piece, to delicately heat the vagina and vulva to stimulate new collagen production, improve vaginal tone and urinary incontinence, and restore proper lubrication to diminish atrophy and vulvovaginal pain. All of this being painless and with no side effects.
For urinary incontinence, the efficacy of the Fotona laser is equal to surgical procedures, but without the pain and possible complications.
To improve the symptoms of the genitourinary syndrome and menopause, the results are comparable to hormone therapy. So, it's a very interesting option for women that do not want to intake hormones. 
The Fotona gynecological laser is a non-invasive treatment that is safe for loss of vaginal tone and sexual relations deterioration, for light to moderate urinary incontinence, and vaginal dryness. This procedure is associated with a high degree of satisfaction from patients. With 90% overall satisfaction and 98% of patients saying that they would recommend this treatment to a friend. 
---
At Dermapure, our holistic approach promotes overall health and wellness. Contact our experts to create your personalized treatment plan, customized to meet your needs! 1 877-252-0293