CoolSculpting® is the result of years of research and evidence-based science. Why should you choose CoolSculpting® over other technologies to sculpt your body? We tell you all about it!
---
WHAT IS COOLSCULPTING®?
---
CoolSculpting® is a non-surgical body contouring treatment based on the principle of cryolipolysis developed by scientists at Harvard University. Using a controlled cooling method, CoolSculpting® reduces stubborn areas of fat that remain even with a healthy lifestyle. Targeted fat cells are crystallized and then destroyed before being eliminated naturally through the lymphatic system in the weeks following a session, gradually transforming, and sculpting the figure. The results are amazing, proven and long-lasting.
How it works
Each CoolSculpting® treatment precisely targets a specific area, eliminating only the fat cells in that area without damaging the skin or tissue.
1. The targeted area is cooled in a controlled process using an applicator.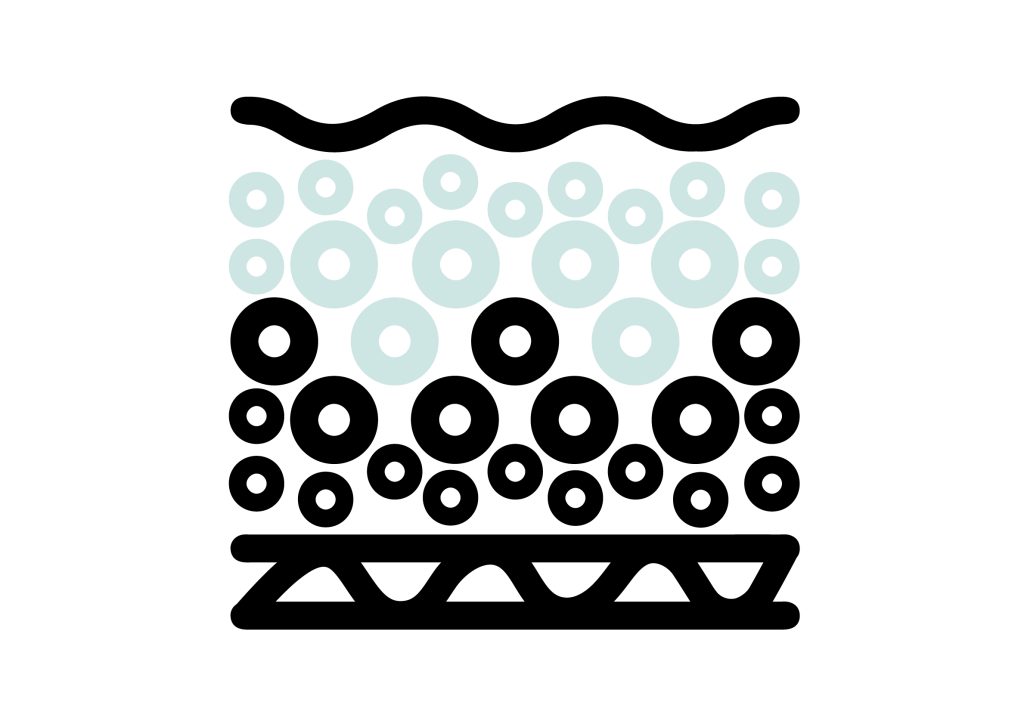 2. The fat cells under the skin are cooled to the precise temperature at which they crystallize (between -11 and -13 degrees Celsius).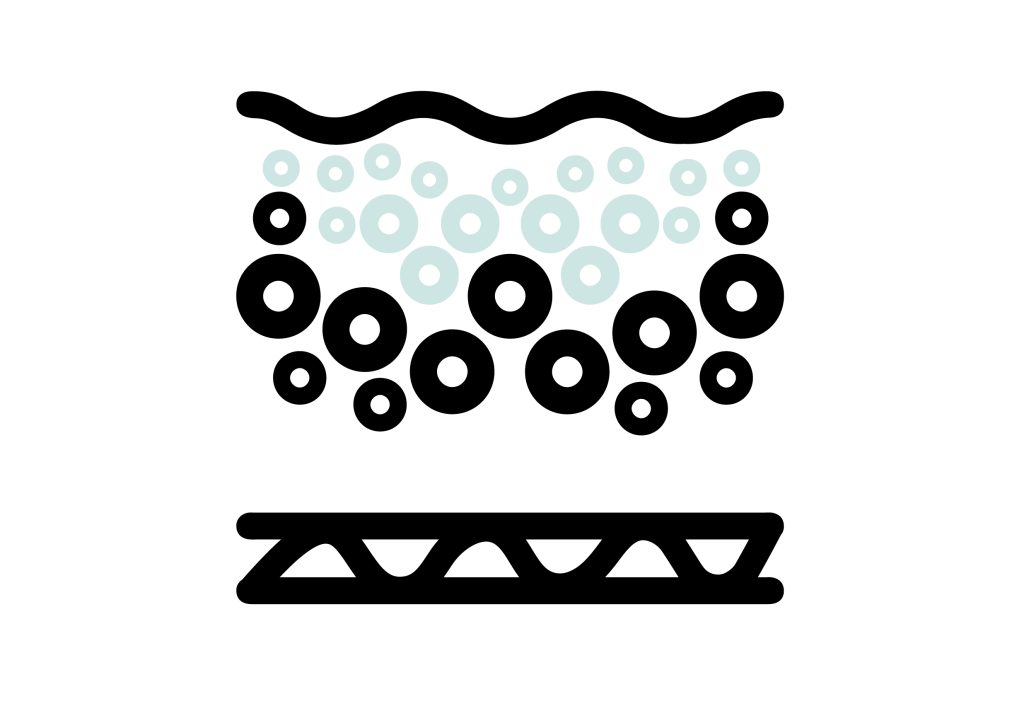 3. In the weeks following the treatment, the treated fat cells are naturally eliminated via the lymphatic system.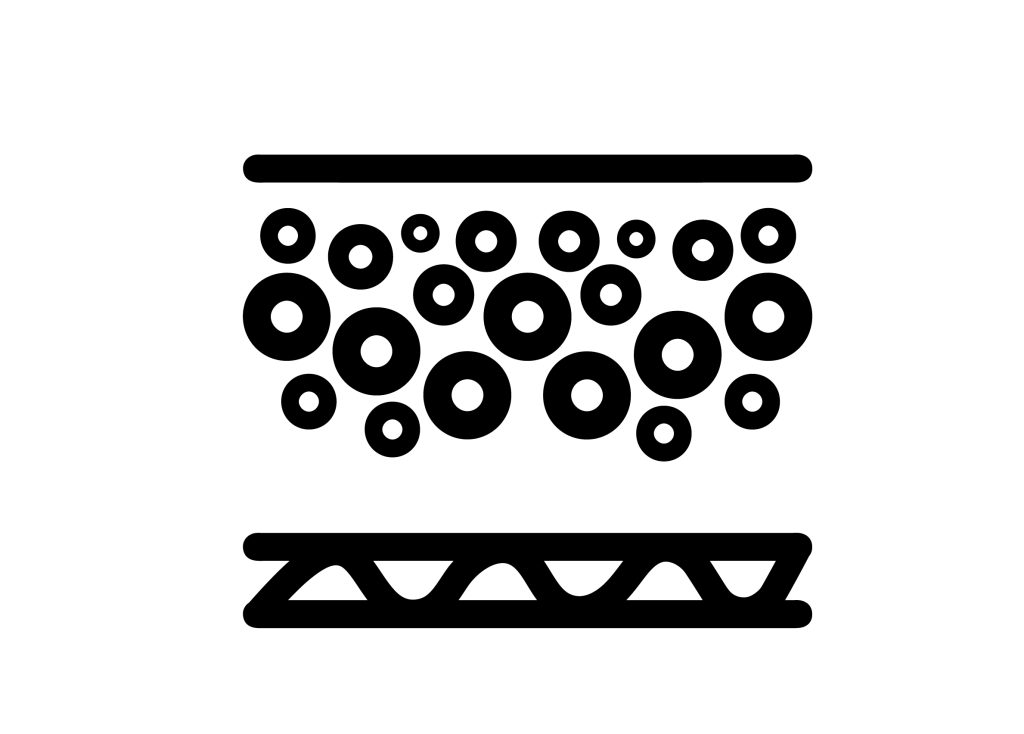 4. No new cells will replace them, the elimination is total and final for permanent results!
---
WHY CHOOSE COOLSCULPTING® OVER OTHER CRYOLIPOLYSIS TECHNOLOGIES?
---
Many clinics and aesthetic salons offer different solutions to get rid of stubborn fatty areas, and some even promote Cryolipolysis technologies that are faster, cheaper, and more effective than CoolSculpting. It's important to be aware that although Cryolipolysis is completely safe when performed by specialists, using reliable technologies is not without risk. Particularly, when the technologies used do not allow for the control of skin temperature (risk of freeze burns) or when treatments are performed by people who do not have the necessary training and knowledge.
Here's why CoolSculpting® is the number one non-surgical fat reduction treatment in the world:
1. CoolSculpting® is reliable
Approved by Health Canada in 2009, CoolSculpting® is the original cryolipolysis technology. CoolSculpting®:
› Is based on 23 years of research and development
› Is the only cryolipolysis device with over 70 peer-reviewed publications
› Has completed more than 11 million treatment cycles worldwide to date
To always ensure patient safety and medical support, CoolSculpting® is sold only to physicians. Each technician treating patients with this technology must undergo extensive training from Allergan (Botox, Juvederm) and receive ongoing support over the years to ensure the highest quality of care.
2. CoolSculpting® is effective
CoolSculpting® removes up to 27% of fat cells from the targeted area in a single treatment. It has the highest patient satisfaction rate (90%) of any other non-invasive body contouring treatment. A recent study showed visible improvements in more than 86% of patients, and 82% of patients said they would recommend CoolSculpting®. To evaluate the effectiveness over time, a study was conducted on patients 6 to 9 years after completing their treatment. Clinical photographs of these patients taken before and after treatment were evaluated by a blinded panel of physician reviewers (dermatologists and plastic surgeons). The panel was able to reliably identify pre-and post-treatment images in 100% of the cases, demonstrating the lasting results of CoolSculpting®.
3. CoolSculpting® is safe
Ranked as the number one non-surgical fat reduction treatment, CoolSculpting® is recognized worldwide for its safety and effectiveness. CoolSculpting® machines are the only cryolipolysis machines with built-in safety measures (Freeze Detect) that are patented and therefore unique to this technology. These measures ensure that each CoolSculpting® machine always maintains a safe and effective temperature. During treatment, if the sensors detect that the patient's skin is getting too cold, the system automatically shuts down to prevent the risk of freeze burns. With this system, controlled cooling is ensured allowing for consistent results from one treatment to the next.
Several studies have also been conducted to ensure that CoolSculpting®:
› Does not damage the skin in the treatment area
› Does not damage the nerves in the treatment area
4. CoolSculpting® is recognized in the industry
Coolsculpting® has received numerous awards over the past few years. For five consecutive years (from 2013 to 2018), it was awarded the NewBeauty's Fight Fat in a Flash award. In 2014, it received The Best Body Treatment award, then in 2016, it received the New Beauty Beauty Choice Award by the American Society of Dermatologic Surgery, and it has received the Best Noninvasive Fat Eliminator award six times! Additionally, in 2017, Coolsculpting® was recognized by RealSelf- one of the cosmetic industry's most prominent quality purveyors of health and beauty treatments- as the Most Worth It treatment.
› Over 11 million CoolSculpting® treatment cycles performed worldwide to date
› 90% patient satisfaction rate
› 82% of patients recommend CoolSculpting®
---
HOW TO KNOW IF YOU ARE A GOOD CANDIDATE?
---
According to experts, the ideal patient for the CoolSculpting® procedure is someone who has a healthy lifestyle but has one or more areas of stubborn fat.
1. The type of fat to be targeted
CoolSculpting® targets stubborn fat that lies above the muscle wall, known as subcutaneous fat. To determine if a patient is a good candidate for CoolSculpting, it is generally considered necessary to be able to pinch off approximately one inch of fat in the area to be treated.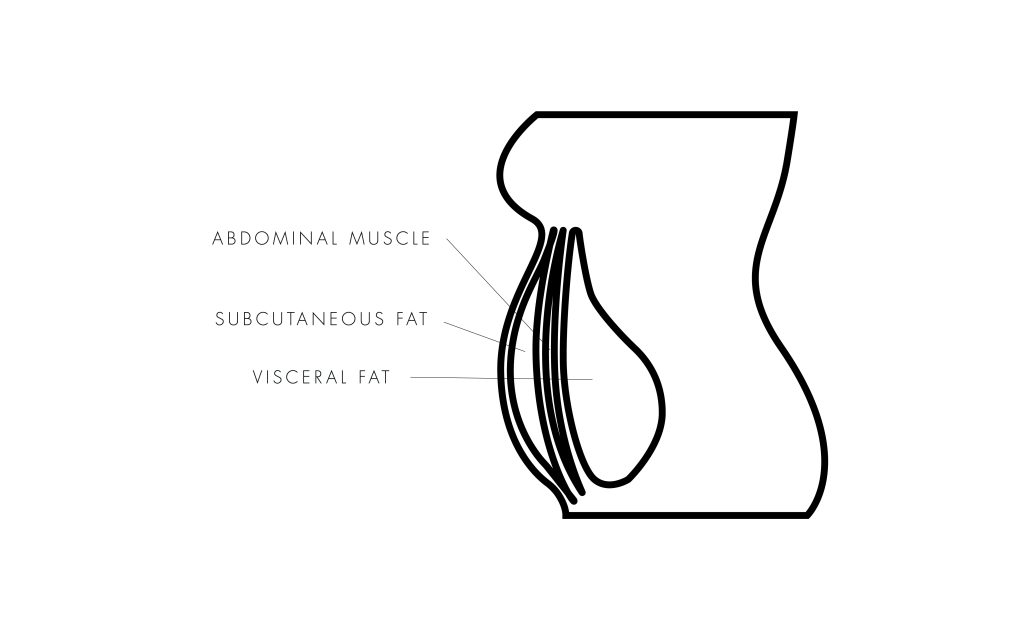 2. Your weight and BMI
The CoolSculpting® method is ideal for people who are within 20-30 pounds of their healthy weight. A BMI score of less than 30 is generally recommended for most areas of the body, except for the double chin area, where the BMI score should be less than 43.
3. Your goals
Whether you are preparing for a beach vacation or a special event, or you want to wear certain clothes with more confidence, there are many reasons why patients get CoolSculpting®. If you are happy with your weight but would like to enhance certain areas of your body, CoolSculpting® can be a solution. After all, the desire to feel good about your body is only natural and sometimes a little help is needed! However, it is important to note that CoolSculpting® is a body contouring procedure and not a weight loss solution. However, CoolSculpting® can certainly act as a facilitator to get you moving in the right direction if you are on a weight loss journey. In fact, many patients have noticed that they found it easier to lose weight after a CoolSculpting® treatment because they felt more motivated and had taken the first step in the right direction.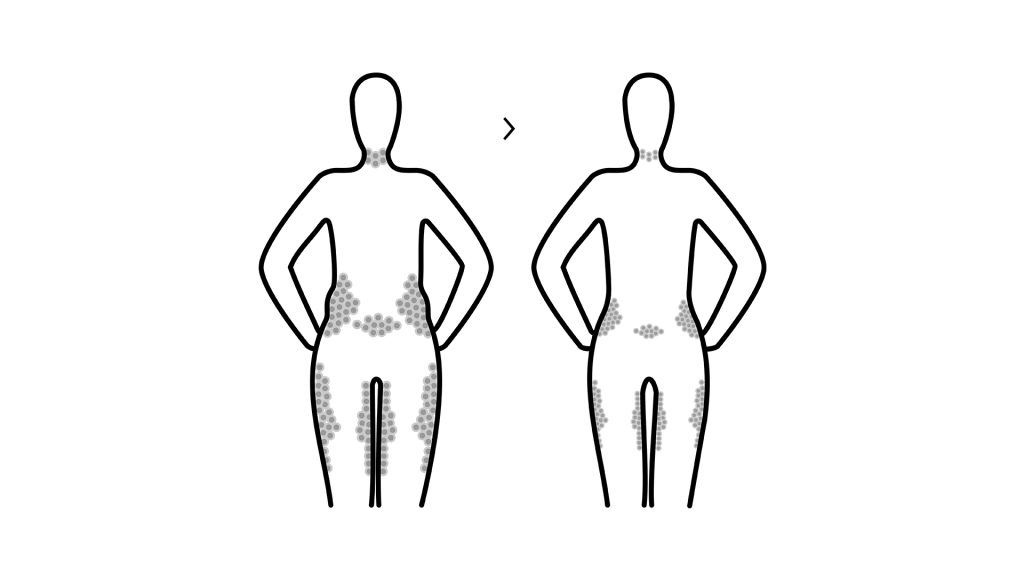 Fat cells after a CoolSculpting® procedure
The CoolSculpting® procedure can reduce the number of fat cells per treated area by up to 27%. This technology is different from many others in that it destroys the envelope and contents of fat cells for permanent results.
Following a CoolSculpting® treatment, the number of fat cells is permanently reduced by up to 27%.
To determine if CoolScupting® is the right technology for you, an in-clinic consultation is essential. This necessary step will allow us to know your expectations, evaluate your silhouette and identify the treatable areas.
---
WHY CHOOSE DERMAPURE FOR YOUR COOLSCULPTING®?
---
Our expertise

Dermapure was among the first to introduce CoolSculpting® in Quebec and Canada and our clinics treat hundreds of patients annually. All our technicians have undergone extensive training in the technology and many also hold CoolSculpting® practice certifications from CoolSculpting® University (CSU) master classes – the most advanced level of technical training in CoolSculpting® treatment. Our clinics are also notable for the expertise of our specialists, including personalized patient assessments and some of the strictest safety regulations in the industry.
Complimentary Z-Wave

Z-Wave technology is based on the use of photoacoustic waves. The body responds by increasing metabolic activities related to lymphatic drainage and activating blood circulation. This treatment improves results and recovery from body contouring while promoting the destruction of fat cell membranes. At Dermapure we have chosen to offer Z-Wave as a complimentary gift ($150 value) to all our patients after their CoolSculpting® session so that they can achieve the best possible results.
---
DualSculpting
---
Available in some clinics, DualSculpting involves the use of two CoolSculpting® machines simultaneously, allowing two areas to be treated instead of just one in a single treatment. The result? Objectives are reached twice as fast! Ask your clinic for more information.
---
Would you like to know more about our different technologies and how they can help you achieve your goals? Our experts are here to help you and answer your questions about your unique needs. Visit our website or call us at 1 (877) 781-1811 to schedule a consultation with our team of professionals*.
*Fees may apply to consultations with a physician. Some fees may be credited on the first appointment.
To make sure you don't miss out on any of our new blog posts, special offers and contests, sign up for our newsletter!